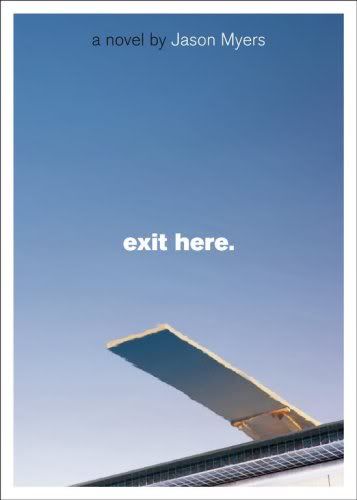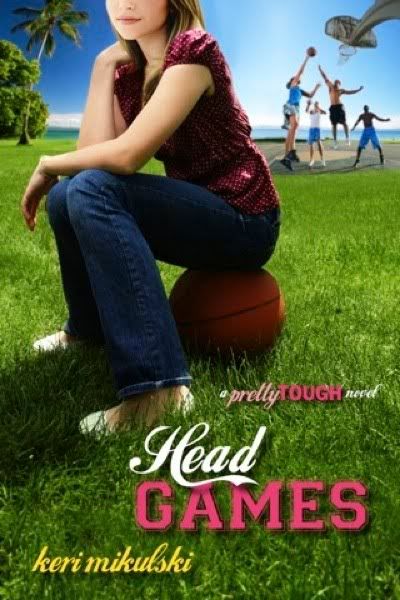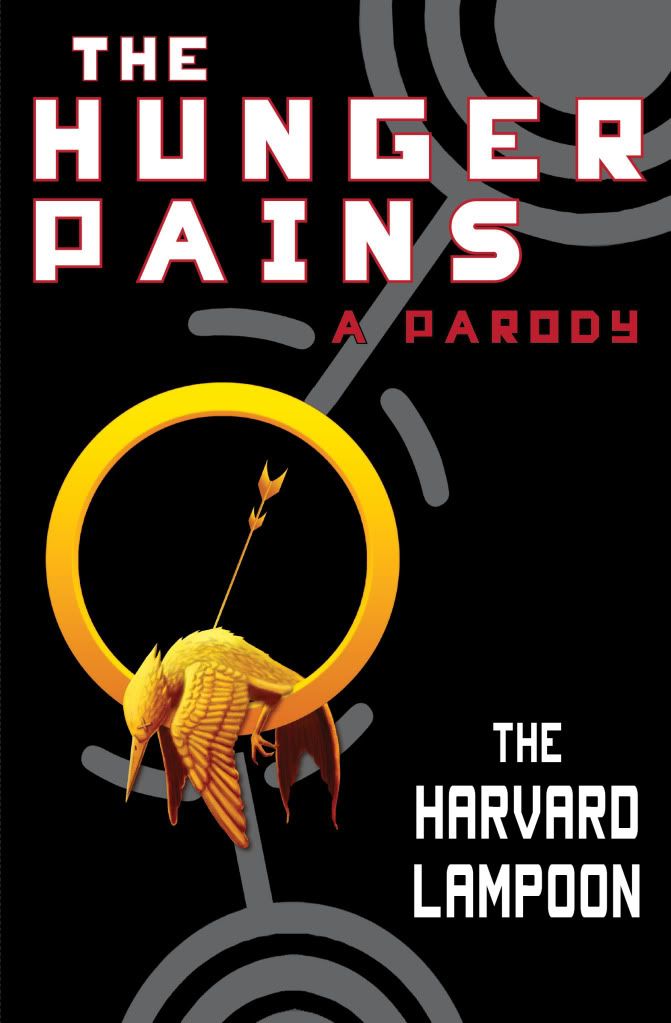 Bought:
Exit Here by Jason Myers
Head Games by Keri Mikulski
Lament by Maggie Stiefvater
The Hunger Pains by the Harvard Lampoon
Divergent by Veronica Roth

I read Divergent as soon as I got it, and I have to say that it was a pretty good book. (: I also thought that the Hunger Pains was fun to read! (Although it was kind of stupid at times)

Be sure to leave a link to your IMM so I can visit!