IMM is a weekly meme hosted by The Story Siren in which bloggers are able to show off what books they received. If you want to learn more, you can read about it
here.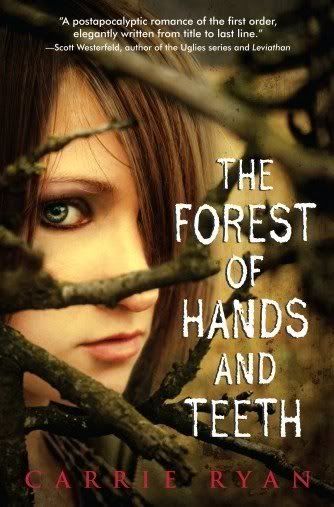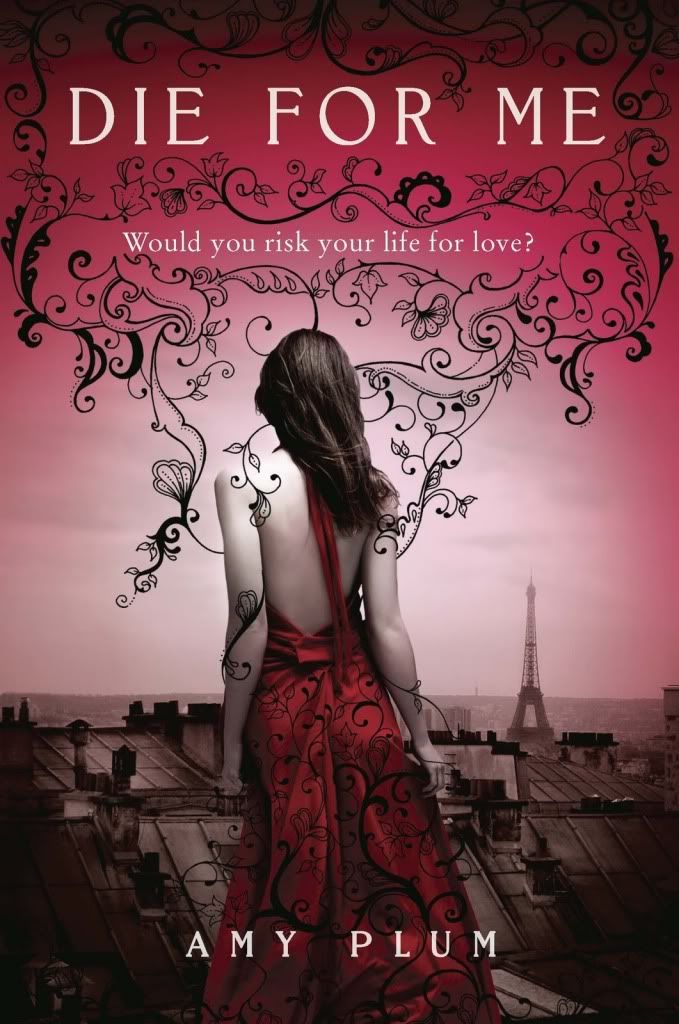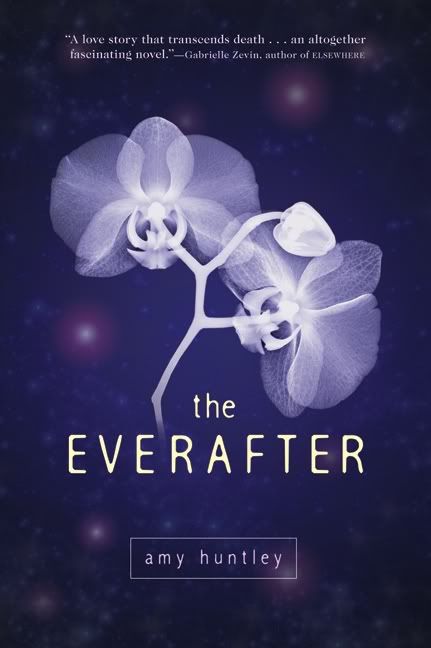 Bought:
Library:
I'm so excited that I finally got The Forest of Hands and Teeth! I feel like I've been waiting to read that book for forever! :) Plus, I love anything that has to do with zombies. Finding it at Half-Price for only 3 dollars was amazing. :D

Leave a comment letting me know what you got in your mailbox this week! Or link me to your IMM!

..Oh, and by the way, Blogger finally implemented replies to individual comments. o: I'm so excited!