IMM is a weekly meme hosted by The Story Siren in which bloggers are able to show off what books they received. If you want to learn more, you can read about it
here.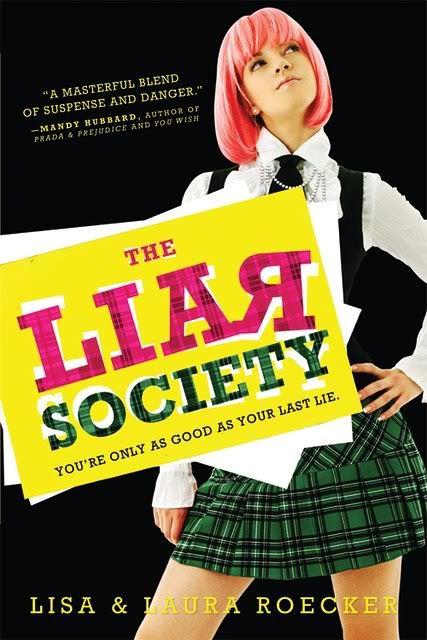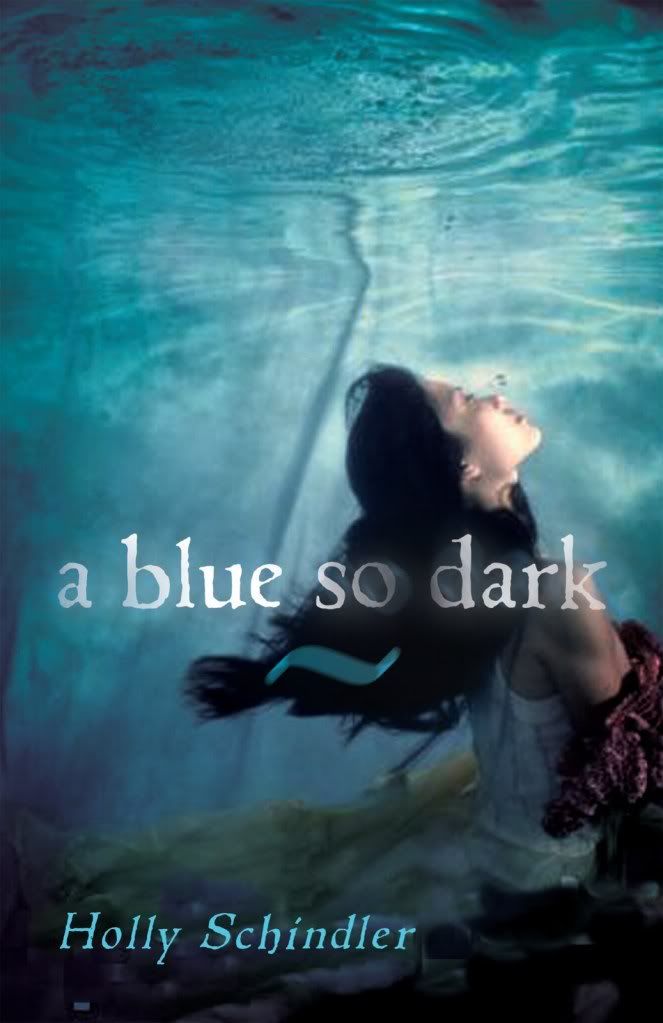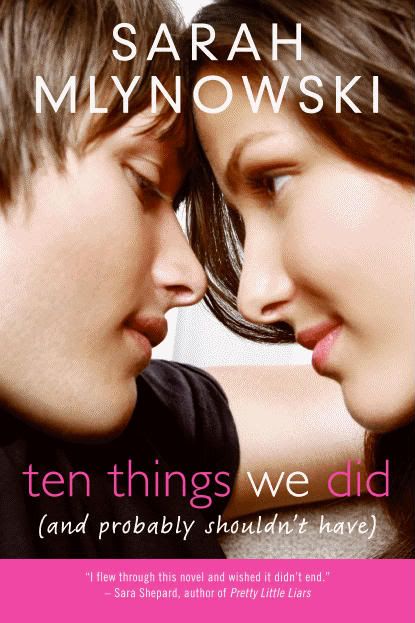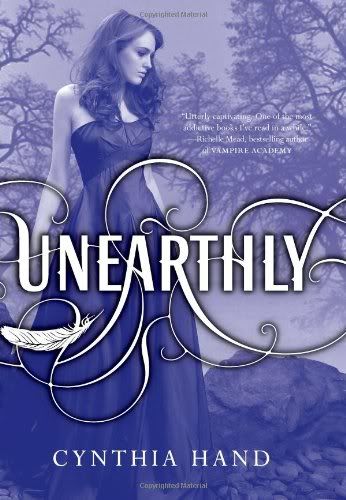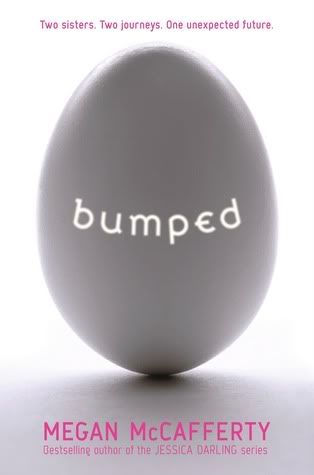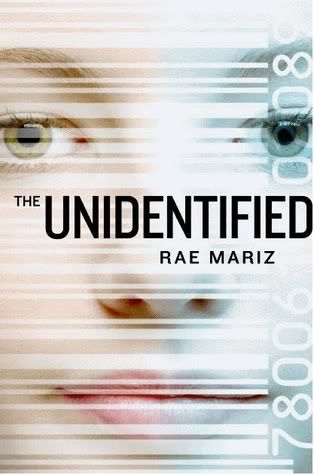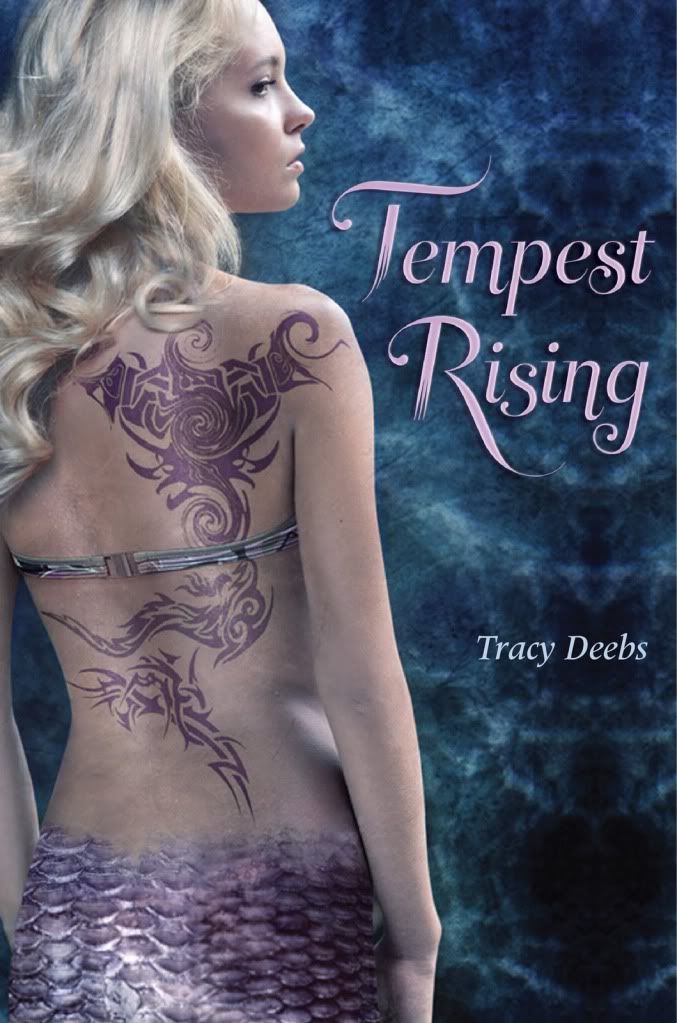 Bought:
Liar Society by Lisa Roecker (ebook)
A Blue So Dark by Holly Schindler (ebook)
Ten Things We Did (and Probably Shouldn't Have) by Sarah Mlynowski (ebook)
Unearthly by Cynthia Hand (ebook)
Entwined by Heather Dixon (ebook)
Bumped by Megan McCafferty (ebook)
Vesper by Jeff Sampson (ebook)
The Unidentified by Rae Mariz (ebook)
Tempest Rising by Tracy Deebs (ebook)


Ugh, I really shouldn't have gone and bought all of these books, but I just couldn't resist it. They were all on sale for like .99 or 1.99 so I figured that this was way too good a deal to pass up. Plus, a lot of these are books I've been wanting to read for awhile, such as Bumped and Unearthly.
What did you receive in your mailbox this week? Leave a comment with either your answer or a link to your own post so I can check it out. :) Merry Christmas, everyone!