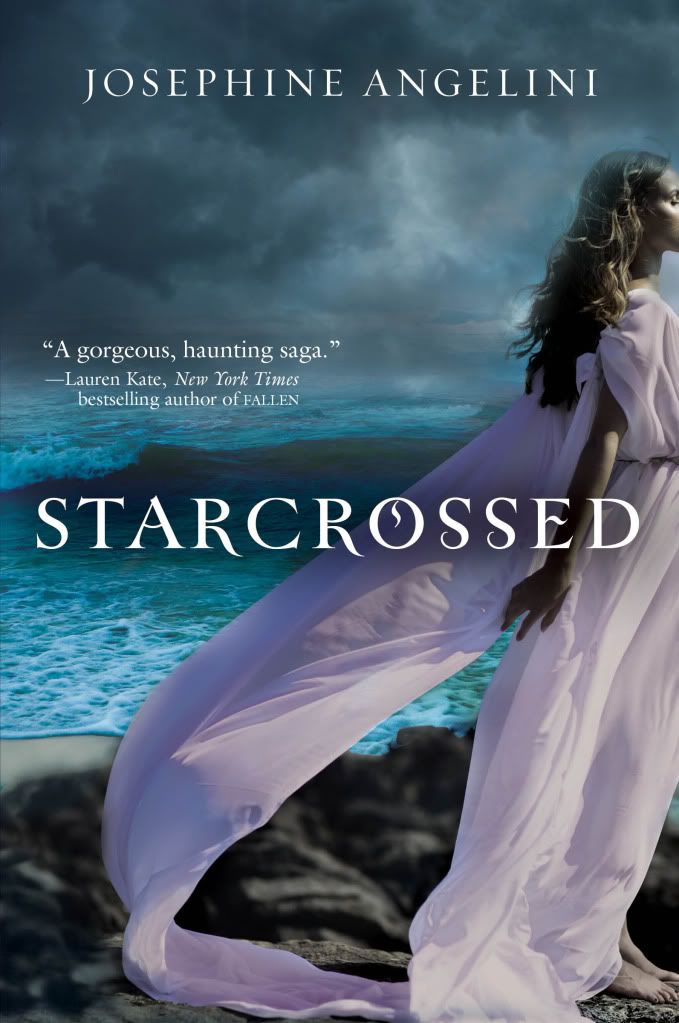 Bought:
Won:
I'm so excited to be reading Fear! :D The Gone series is amazing, and it's one of my absolute favorites so I can't wait to get started. I'm kind of sad that there's only going to be one more book! And a special thanks to
Some Like It Paranormal
for hosting the Starcrossed giveaway! :)
If you've made a post about what books you've gotten this week, then feel free to link to it in the comments section. :) I'll be sure to check out all the posts in return!