IMM is a weekly meme hosted by The Story Siren. If you want to learn more, you can read about it here.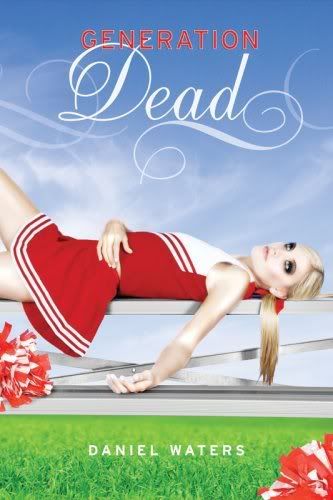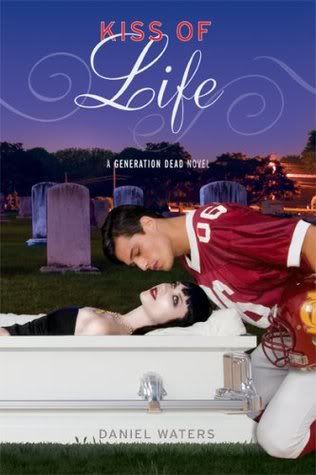 Bought:
The Notebook by Nicholas Sparks
Generation Dead by Daniel Waters
Kiss of Life by Daniel Waters
So this weekend there was a neighborhood garage sale, and I managed to pick all of these up for only $3.50 total. I think it's a pretty good deal considering they are all still in nice condition. :) What did you get for your IMM this week? Leave your answer in the comments!