IMM is a weekly meme hosted by The Story Siren in which bloggers are able to show off what books they received. If you want to learn more, you can read about it here.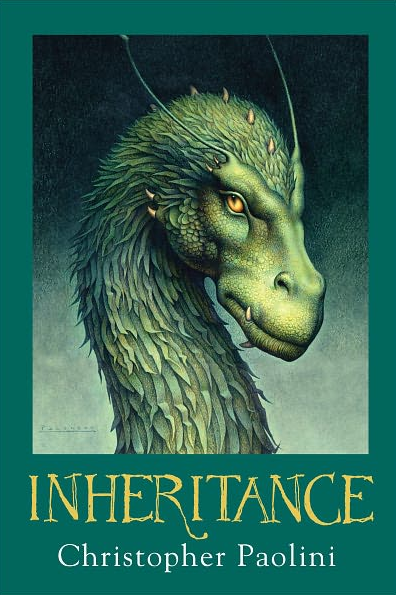 Bought:
Last Sacrifice by Richelle Mead
Inheritance by Christopher Paolini
Woo, I'm so excited for the both of these! :) I've been meaning to finish the Vampire Academy series, but I just never was able to get the last book. As for Inheritance.. I've been waiting years to read that one!
Yep, I also bought myself a Kindle Keyboard. :) It was on sale at Target for Black Friday for only $85, so I figured I'd might as well get it. So far I haven't bought any books, just downloaded a couple of free ones. I've only read a little bit, but it's pretty comfortable to read. I was a little hesitant about using it, but it's pretty much almost like reading a real book, except it's much lighter and I can practically carry a whole library with me. :)
What did you guys get in your mailbox this week? Answer in the comments or leave a link to your post, so I can check it out. :D