IMM is a weekly meme hosted by The Story Siren in which bloggers are able to show off what books they received. If you want to learn more, you can read about it here.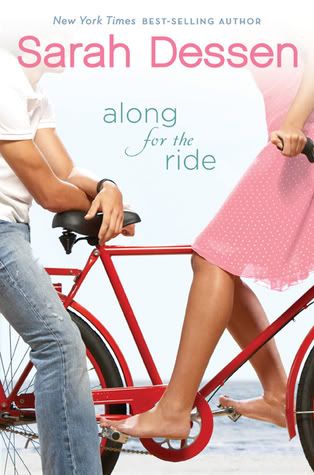 Bought:
The Iron King by Julie Kagawa
Along for the Ride by Sarah Dessen
I really don't need to buy any more books. My "to-read" pile is huge, and since I barely have time for reading nowadays, I haven't been able to get through it. But I just could not resist getting these 2 when I saw them at Half-Price Bookstore. These are both books that I've been wanting to read for awhile, so I'm really glad I managed to find them at a discount. :) But now I need to have a book buying ban! I also won some other things, but I'm too lazy to take a picture (plus I can't find my camera) so that will have to wait until next week.
What did you get in your mailbox this week? Feel free to answer in the comments or leave me a link to your own blog post. :)